Electric Orbital Pipe Cutting & Beveling Machine
Product Detail
Send Inquiry
YouBest Electric pipe cutting and beveling machine can covers diameters from 1 inch up to 80 inch outside diameter. The machine is driven by electric controllable by a single operator. The beveling & cutting machine has a high metal removal rate, is easy to handle and constructed in a rugged and compact way.
●Light in weight, easy to install in pipeline.
●Cold cutting, don't influence the pipe's material.
●Automated feeding, cutting and beveling the pipe at the same time, cost effective.
●Rarity of beveling shape:"U","V","J", double "V", compound bevels.
●material: carbon steel, alloy steel, stainless steel, non-ferrous metal, engineering plastic and cast steel.
●Pipeline construction site, beveling process for the all sizes of pipes & pressure vessels & steam generator.
●Application: petroleum, chemical, natural gas, power supply construction, boiler and nuclear power.
---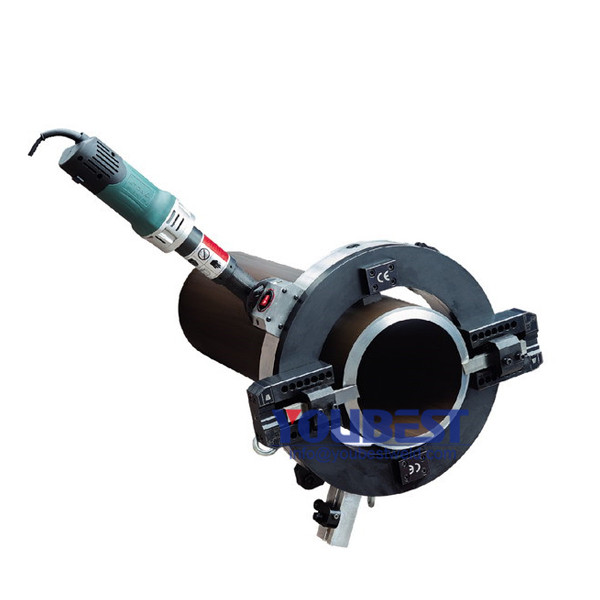 ---
---